Easy to use. Powerful software. Priced right.
The
Maintenance Management

Blog

September 20, 2016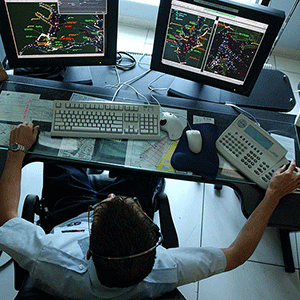 When we think of computerized maintenance management systems (CMMS), we tend to think of them in terms of how they can help us with simple tasks, such as inventory control and issuing work orders. While those are certainly important functions of any CMMS worth its salt, there are other features that are just as important if not more so, particularly in a manufacturing environment, such as real-time data collection.
What is real-time data collection, and how does it come into play? If you are in the reliability industry and work in the manufacturing sector, you probably already know the basics. But as new technologies begin to emerge and infiltrate the workplace, it is important to understand the present and future role that data collection is going to play.
Read the rest of the story…
September 8, 2016
August 23, 2016
August 8, 2016
July 18, 2016
June 21, 2016
June 16, 2016
June 13, 2016
MAPCON has nearly 30 years of CMMS Software experience and a proven reputation for continuous product support.
Experience the full feature set and unbelievable value of MAPCON Pro or MAPCON Lite today! Don't wait! To start, just Click Here! Or, call us now at 1-800-922-4336 or Email us with your request.
Easy to use. Powerful software. Priced right.
1-800-922-4336 • Email us